A number of strong contestants from Japan, Indonesia, the US, Australia, and Spain are thought to be the biggest rivals for Do Thi Ha, the Vietnamese representative at the upcoming Miss World 2021.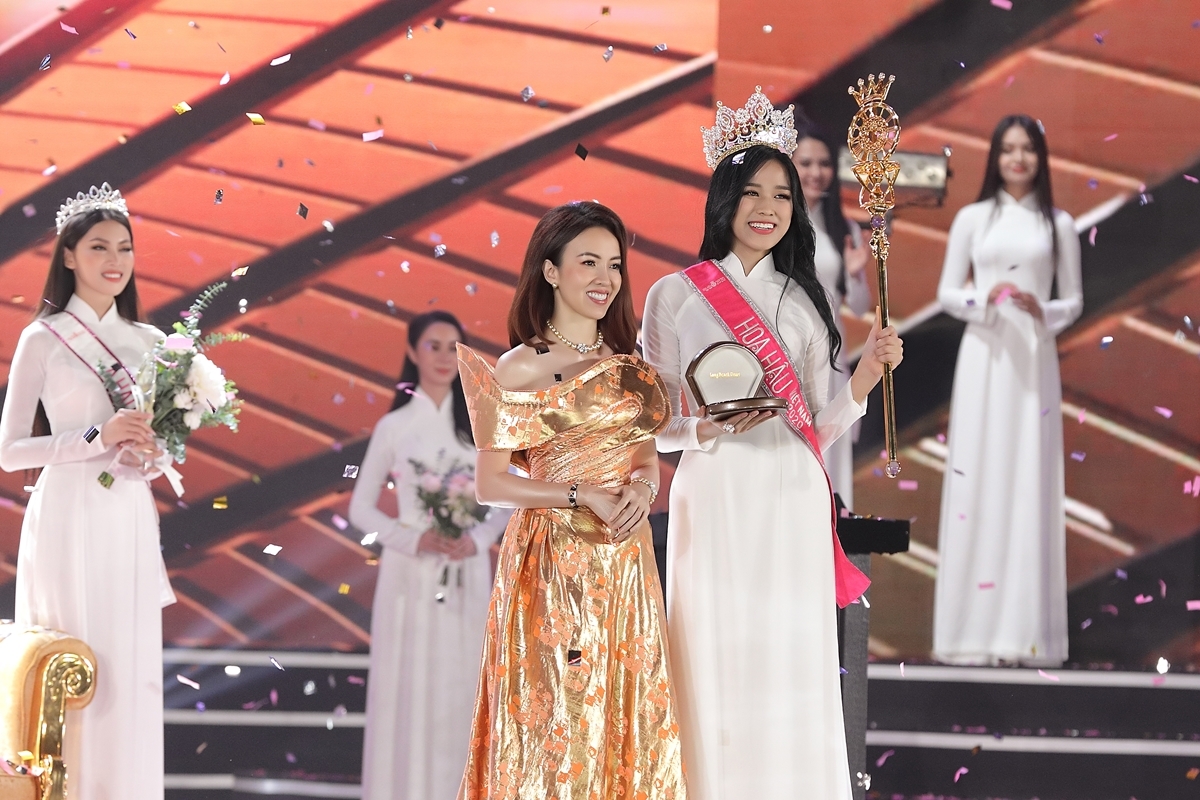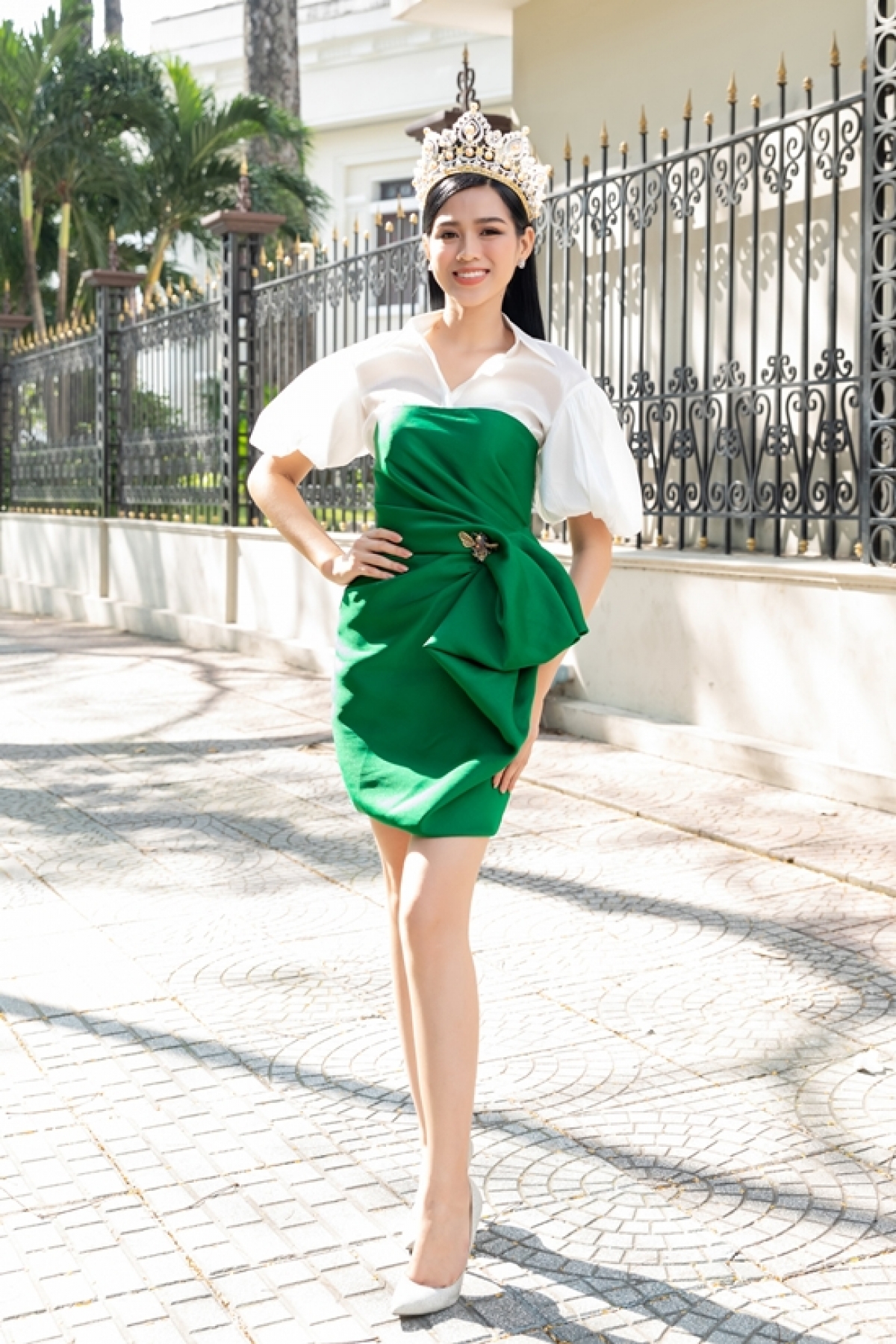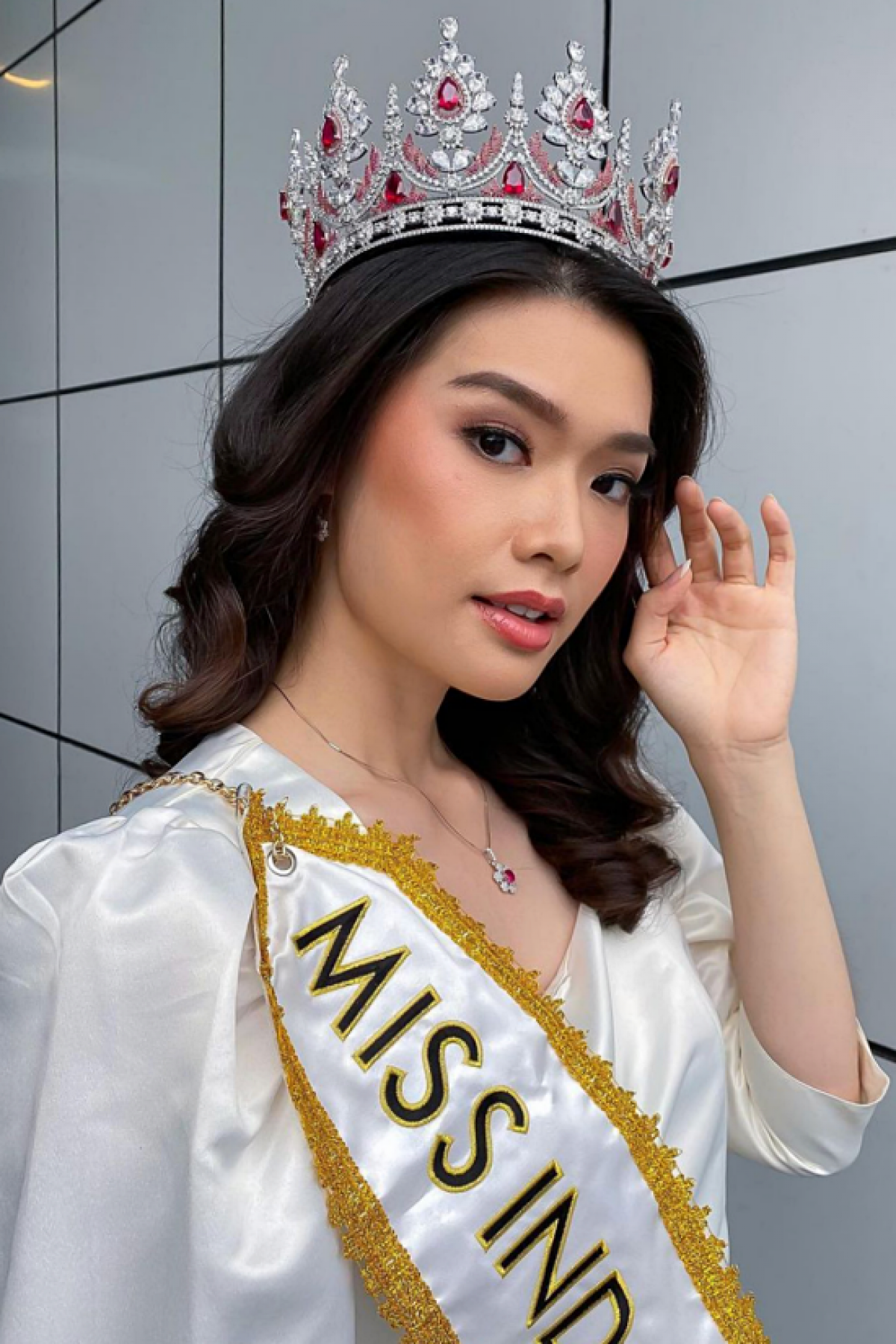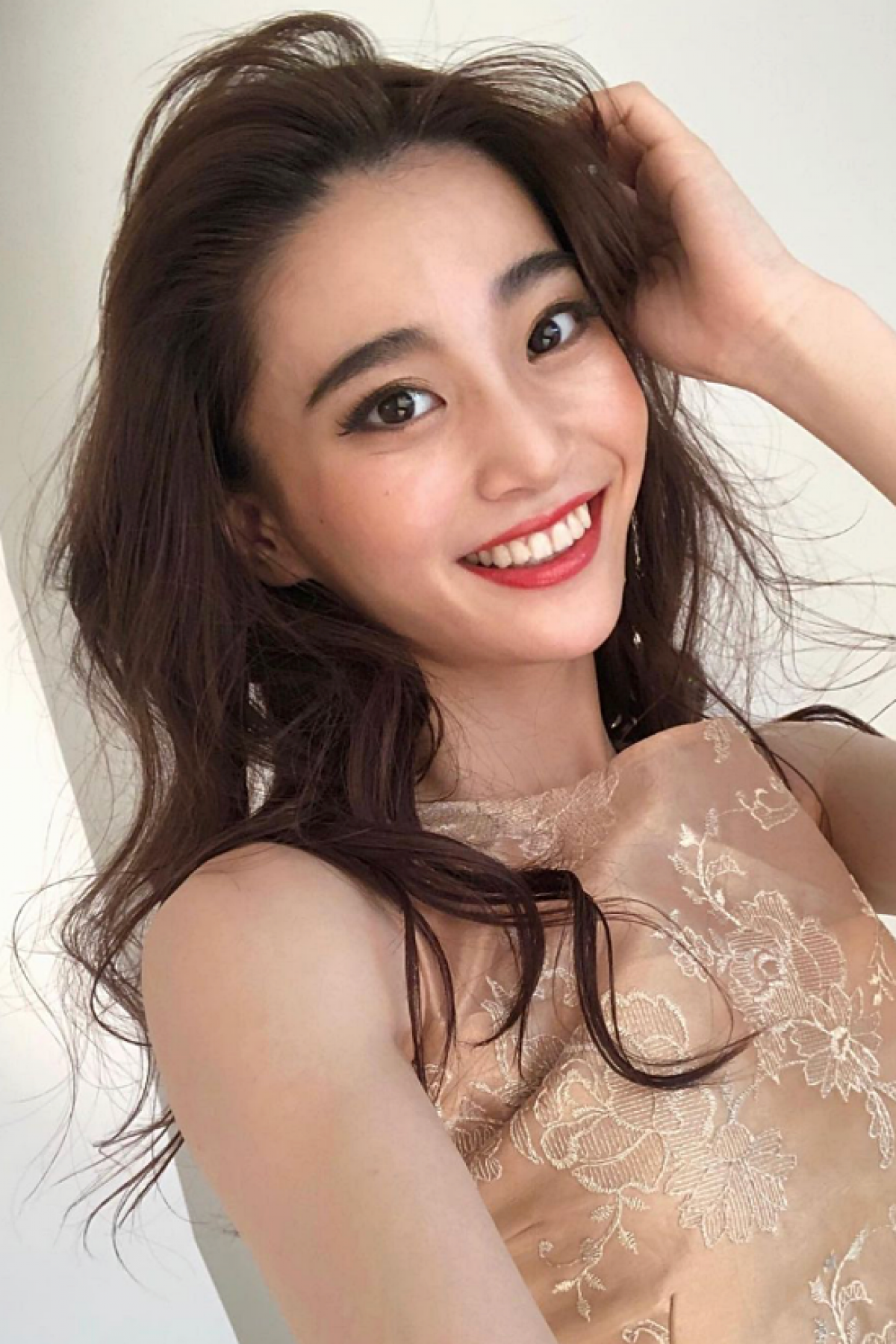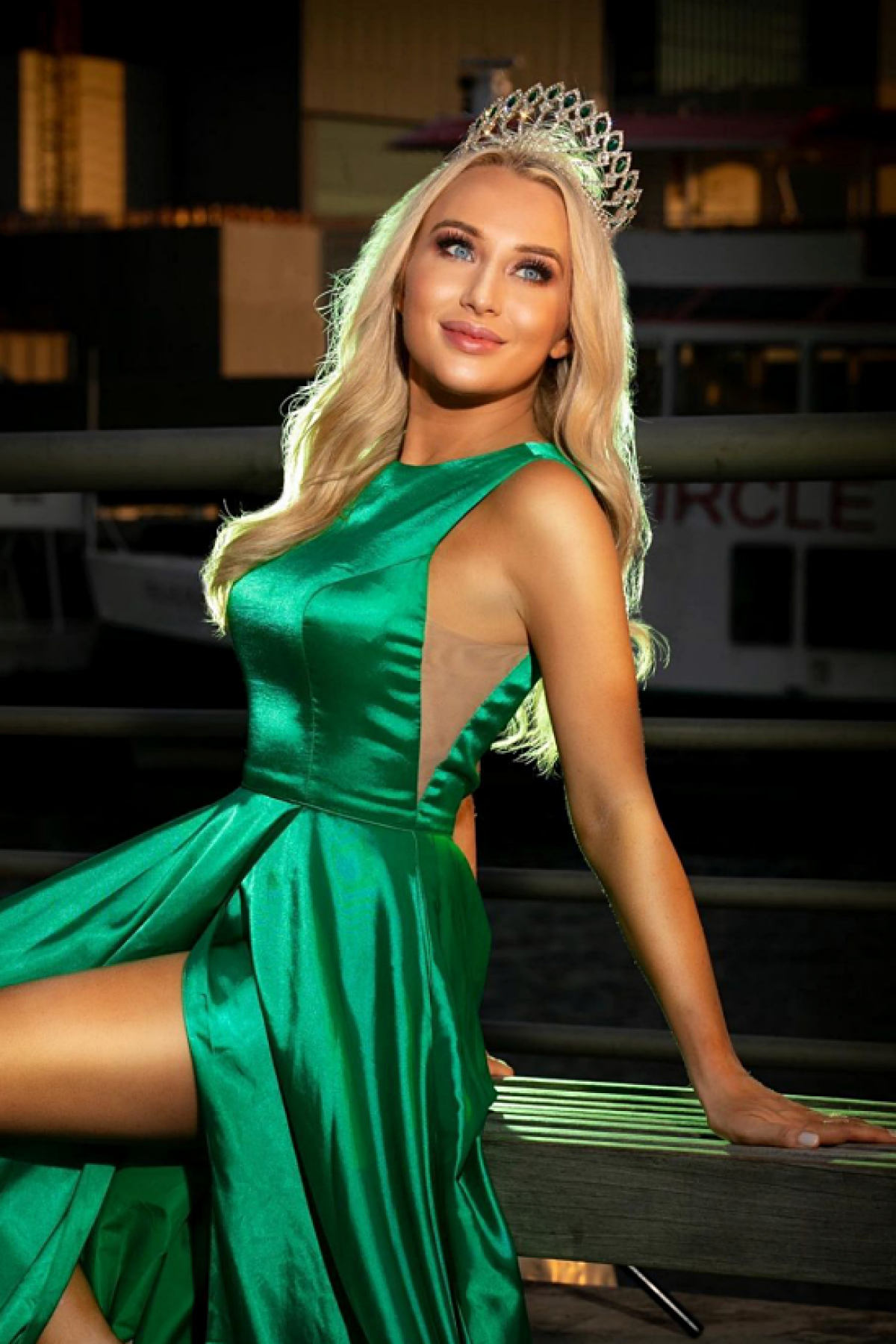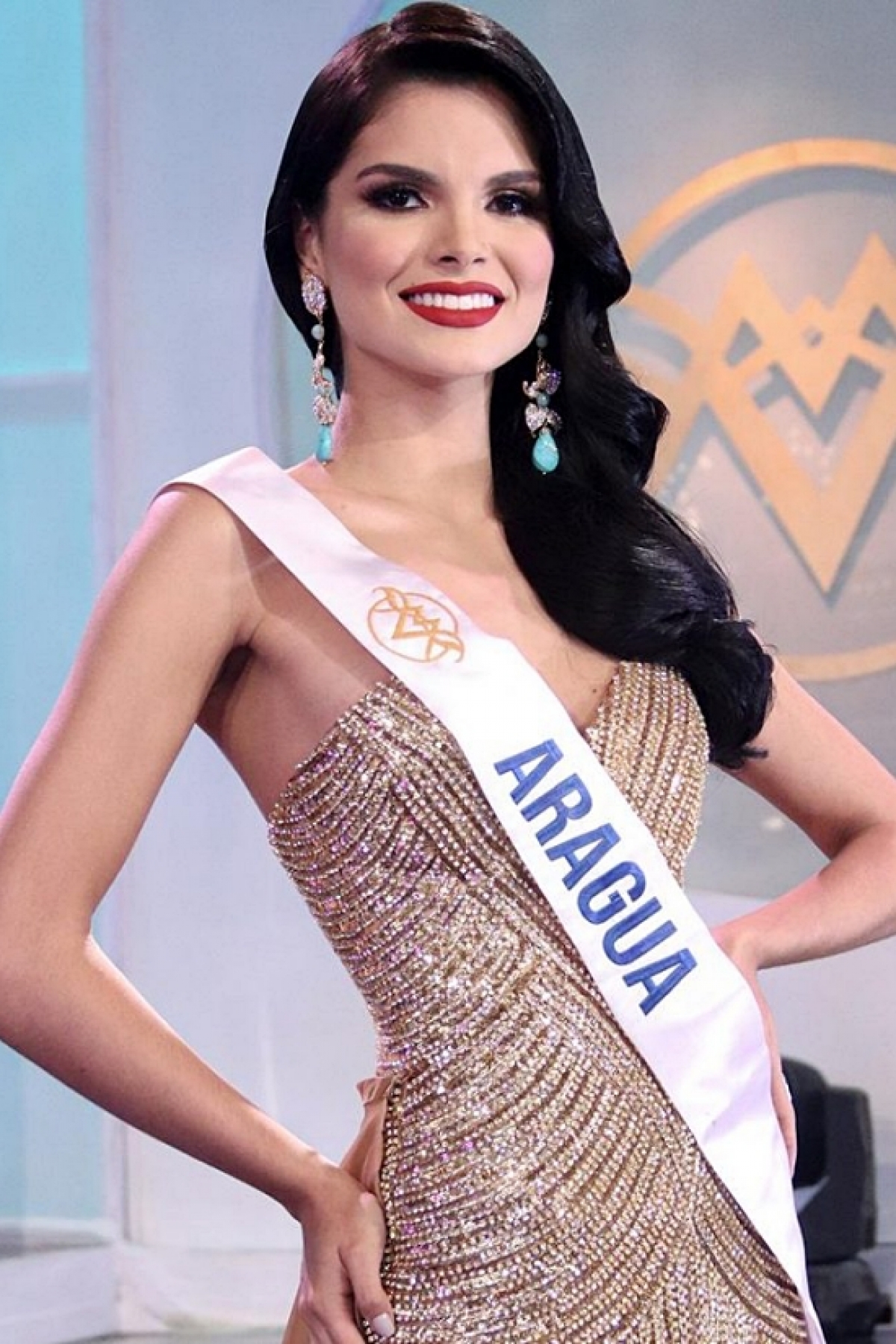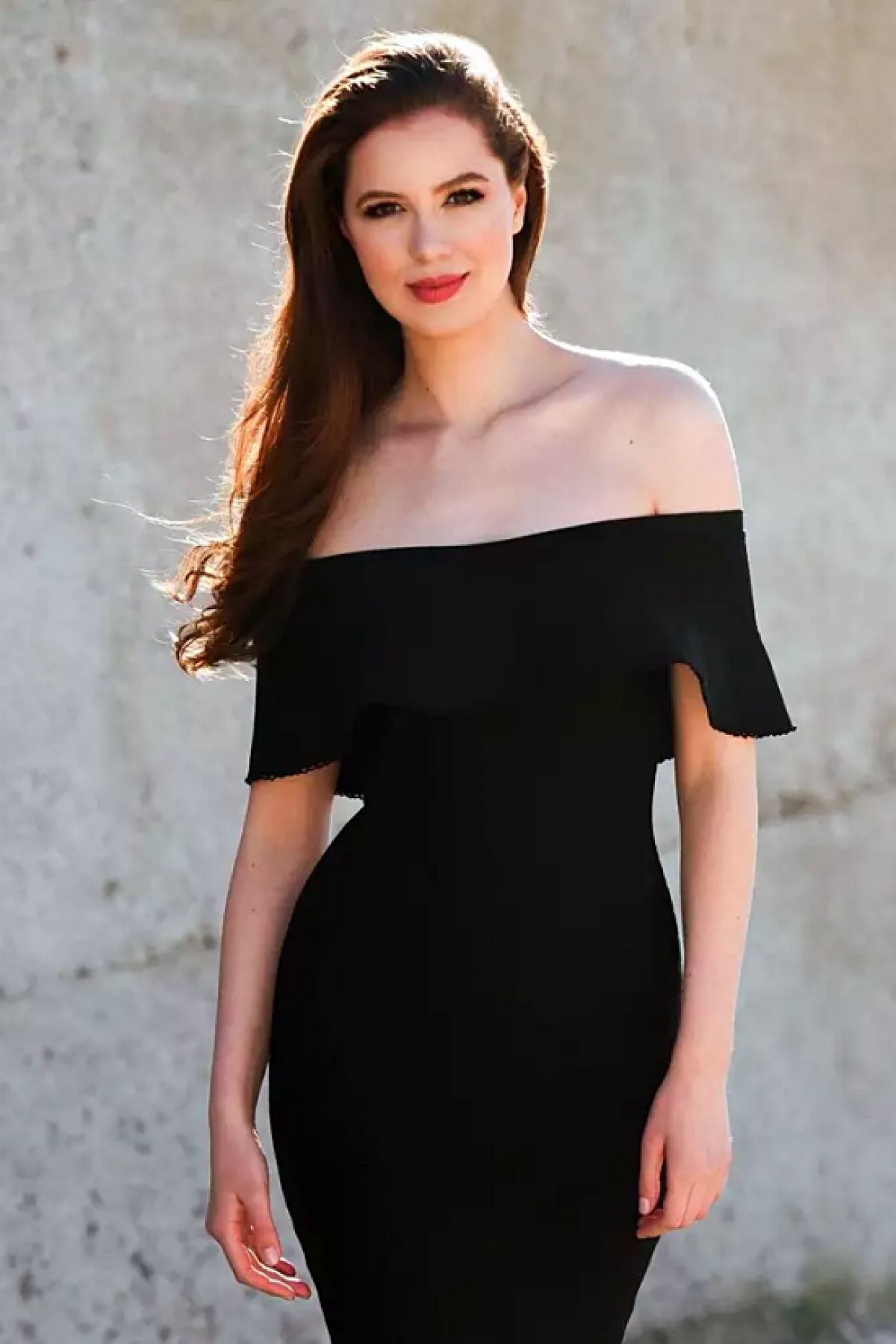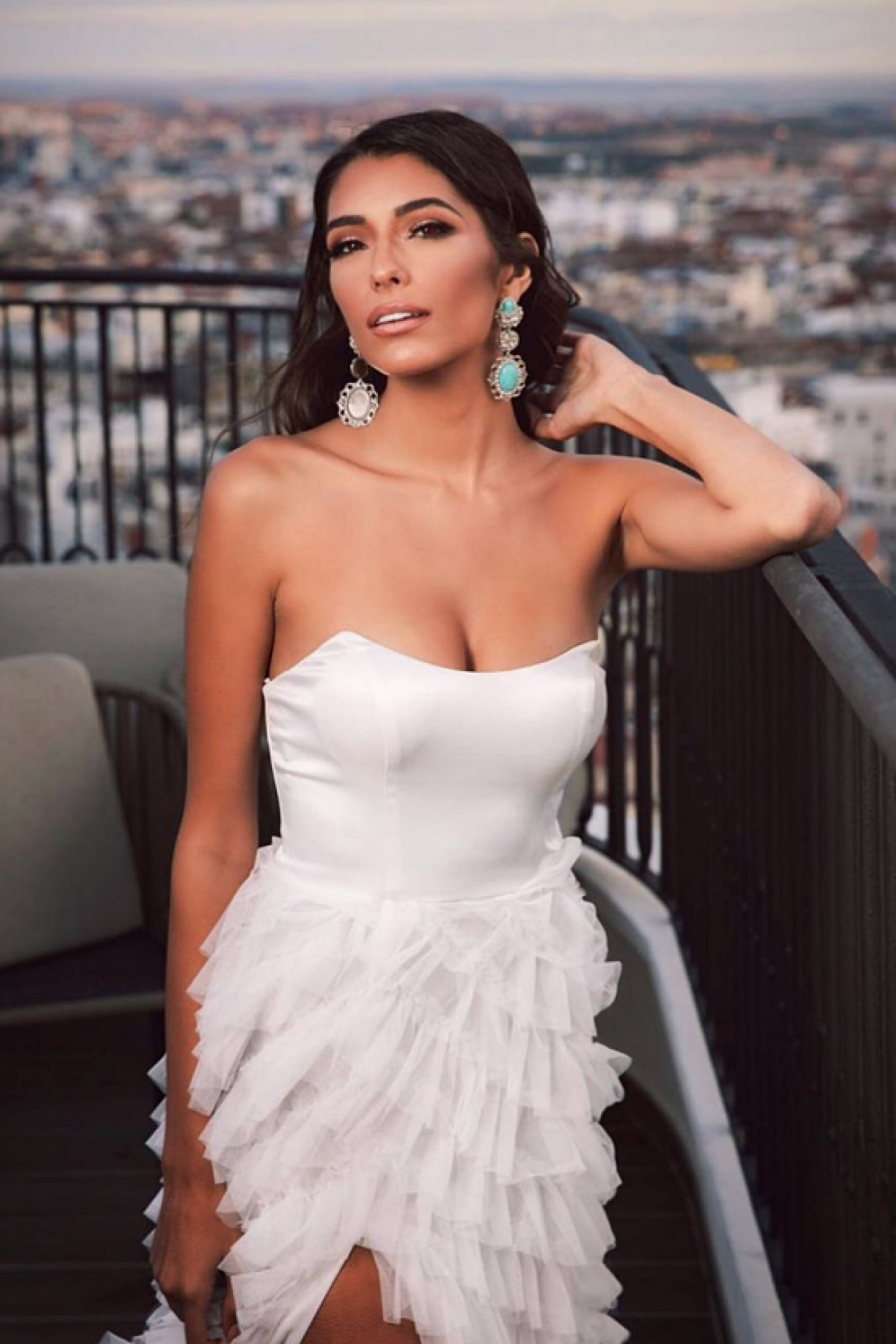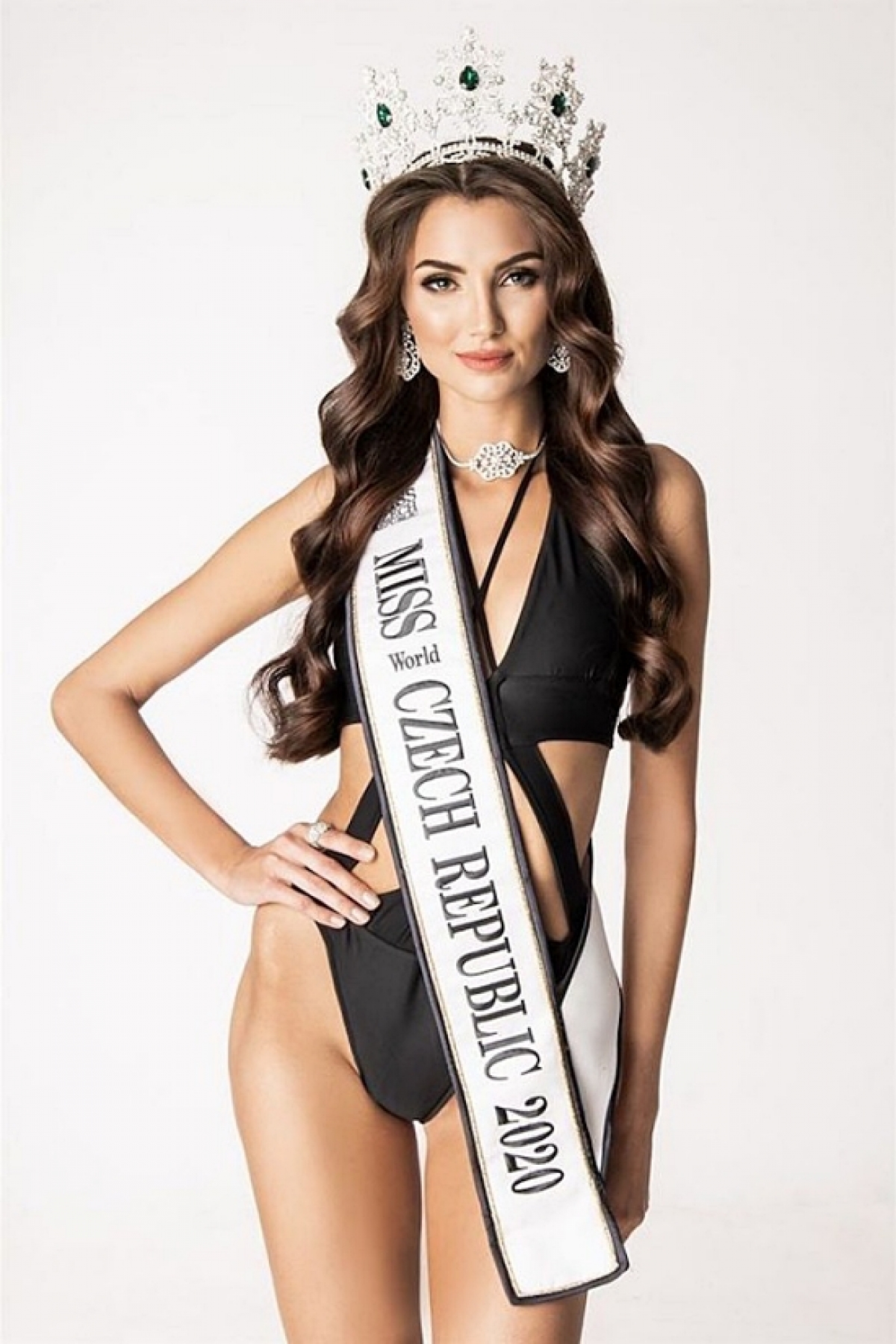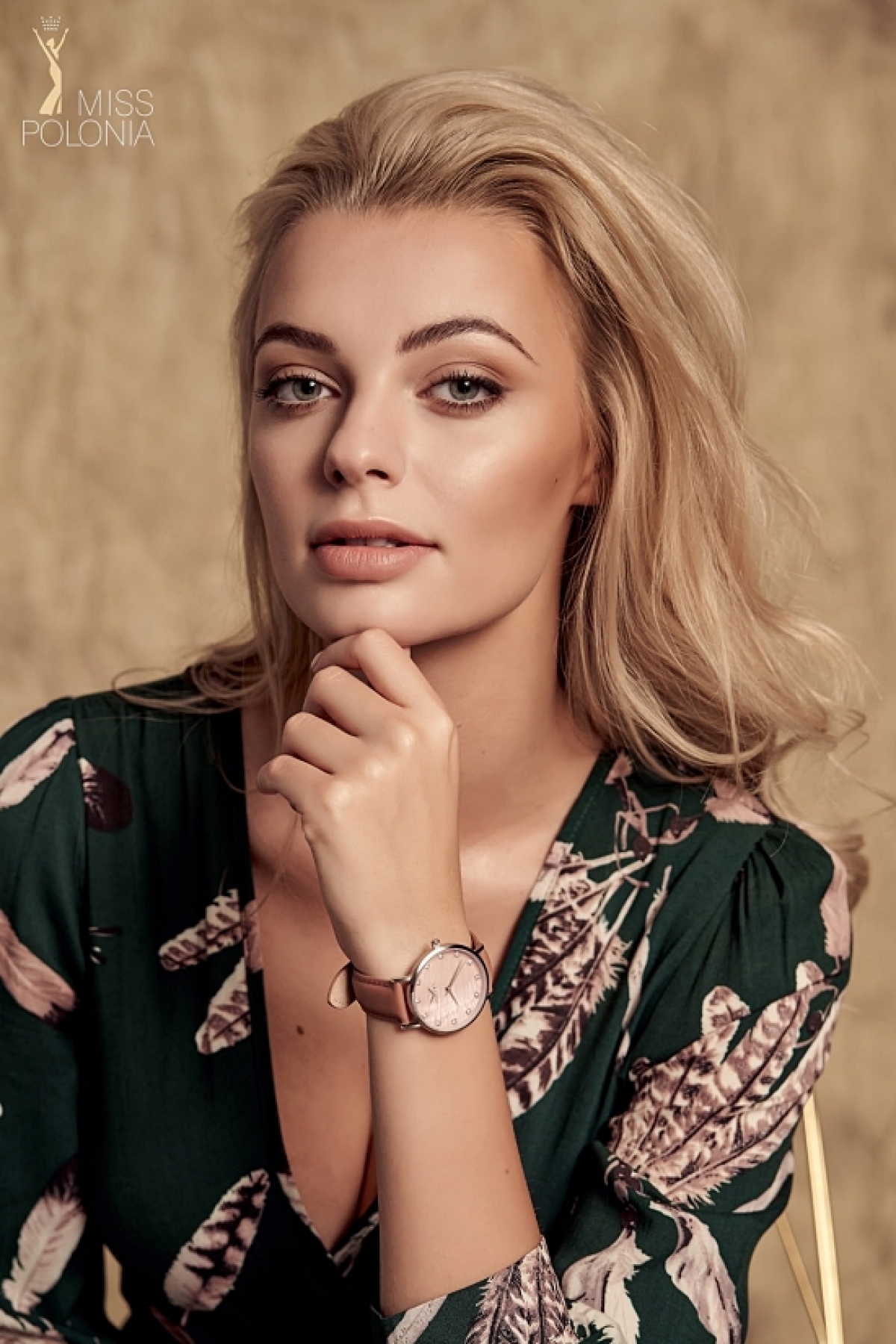 VOV

Đổi trò chơiDo Thi Ha, a 19-year-old student from the central province of Thanh Hoa, outperformed 34 other contestant to be crowned Miss Vietnam 2020 at the pageant's final held in HCM City on November 20.

Miss World Facebook page recently posted information about Do Thi Ha, newly-crowned Miss Vietnam 2020 winner, with plenty of fans around the world engaging with the post.