Located in the Mekong River Delta, the magnificent Cai Rang Floating Market can be considered a typical feature of the local area that attracts plenty of visitors each day.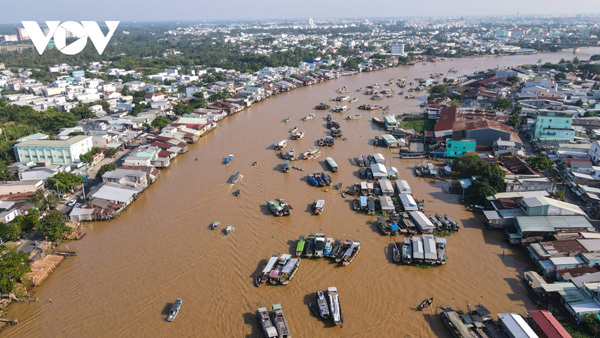 Tourists keen on visiting Cai Rang Floating Market must depart from Ninh Kieu Wharf, with the six km journey taking approximately 30 minutes.
The market was originally founded in the early 20th century in order to meet the buying demands of the community due to the local road system not yet being fully developed enough to bring goods in.
The best time for tourists to visit the market is between 5 a.m. and 8 a.m. each day.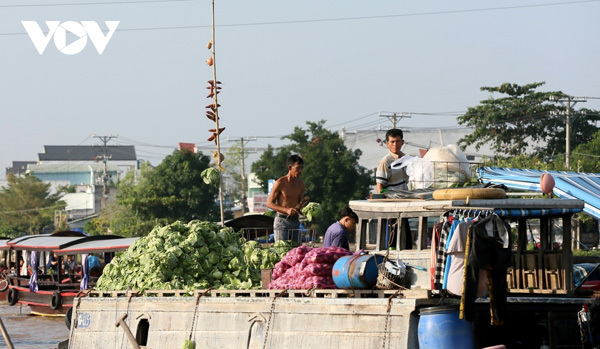 Throughout the site buyers can find many types of fruit and other farm products on offer.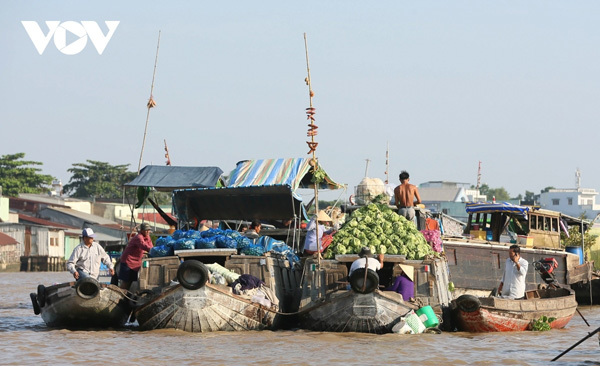 The floating market is a vibrant place full of boats that trade a wide variety of local products.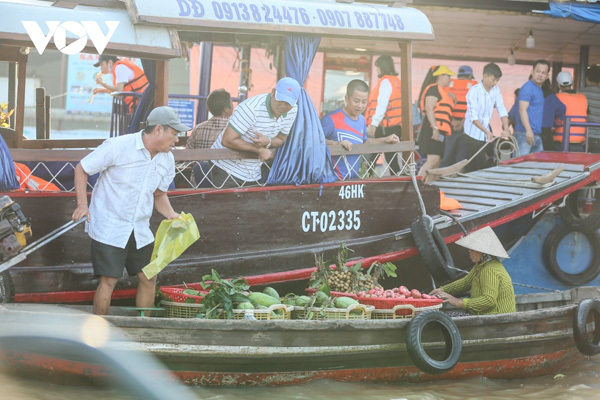 A small boat moves close to a boat of tourists to allow them to purchase goods.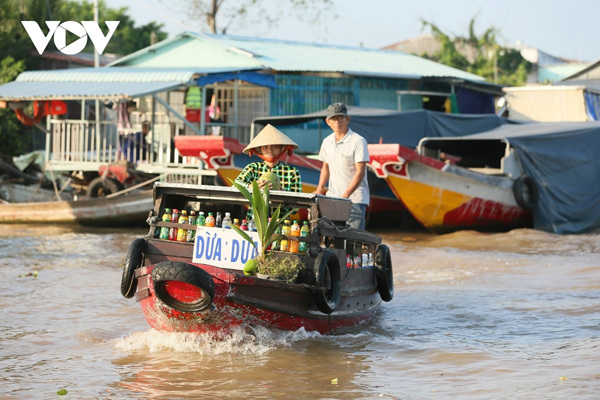 Various items can be found on sale, from different types of fruits to coffee and soft drinks, all of which are served on the river.
The UK's Rough Guide has named Cai Rang Floating Market as one of the ten most impressive markets worldwide, going on to describe the site as a place full of fancy boats painted in "tropical colours."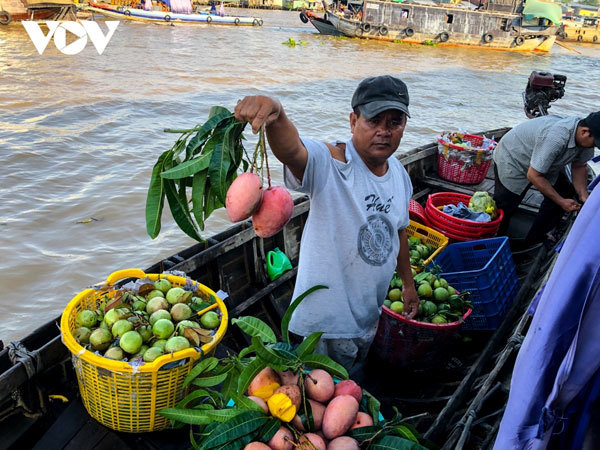 Tourists enjoy the chance to sample some of the special fruits that come from the Mekong Delta region.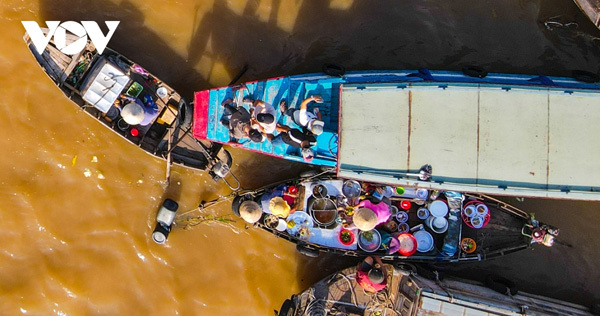 Visiting the market by boat even gives guests the opportunity to try local delicacies such as Pho, a type of noodle soup, Hu Tieu, vermicelli, and coffee.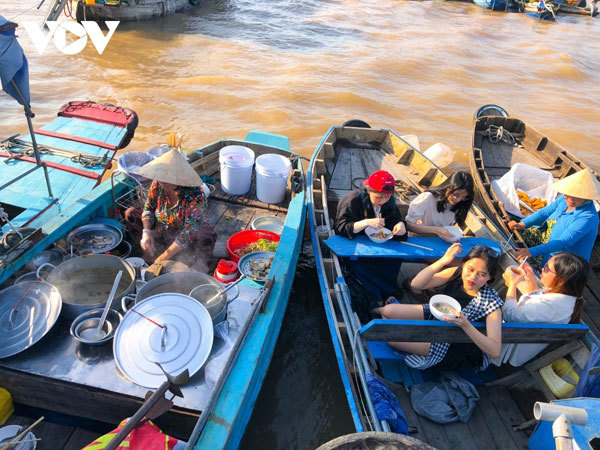 World renowned chef Gordon Ramsay paid a visit to Cai Rang Floating Market in 2013, with the Hu Tieu dish leaving a positive impression on him.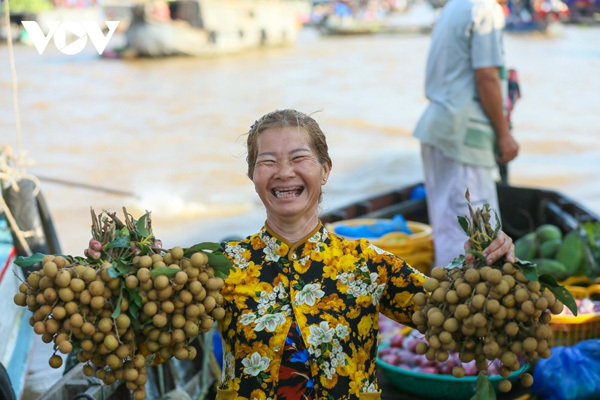 In 2016 Cai Rang Floating Market was officially recognised as a national intangible cultural heritage site by the Ministry of Culture, Sports and Tourism.
 VOV
Cai Rang Floating Market is a top tourism destination in Can Tho city, where local and foreign tourists go to learn about the colourful life on the river.  

Đổi trò chơiThe Cai Rang floating market on the Can Tho river, six kilometers from the center of Can Tho city, is a popular attraction in the Mekong Delta.